Calumet Lawyers' Forum Introduction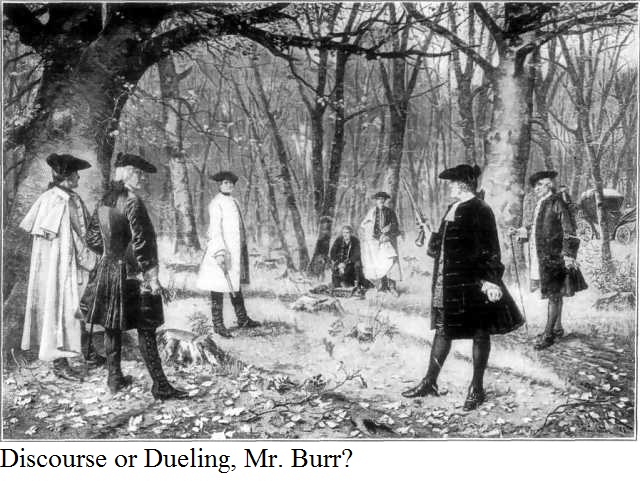 Please read the Calumet Lawyers' Form Introduction prior to submitting a comment in the Forum.
"When I want your opinion, I'll beat it out of you."– Chuck Norris, from Code of Silence (Host's Comment – I really do want your opinion. Don't make me call Mr. Norris.)
"[Your name here], I think this is the beginning of a beautiful friendship."– Humphrey Bogart from Casablanca.
---
From our Forum Host attorney David Paul Allen (call me Dave):
I have perceived a need for lawyers to share ideas, information, and observations in an open forum. While the Calumet Law Blog sharing this site is mine, the Forum is intended to be a shared resource of commenters and readers operating with minimal supervision. Here are some "house rules" of the Forum page.
Lawyer jokes are permitted! Courtesy is recommended. Actionable defamation is prohibited. Trolling for clients is prohibited. Remember that we lawyers are subject to a narrower version of First Amendment Free Speech than that enjoyed by the general public. For the present, my policy is to allow the posting of Forum comments without prior review by me and without the obstacle of registering prior to posting a comment. But I insist that commenters include their real name with every comment. Comments in violation of any Forum rule may be deleted. If abuses of a rule prompt me to change any Forum policy, I will name, blame, and shame those responsible.
For any original comment, please begin with a short, appropriate title. What topics are appropriate for comments? There are no current restrictions as to topic. Here are some suggestions: A client asked…; Judges ought to know…; Lawyers ought to know…; Overheard on the Courthouse steps; In Memoriam; The best/worst statute; The best/worst appellate opinion; Does anybody know…? Congratulations to…; The lawyer crime blotter; and legal trivia.
To start a Forum conversation, click on the "Calumet Lawyers' Forum/new "Your Opinion" link in the right margin under "Forums."